Jane bogaert
Singer ° Songwriter ° Lyricist
Voice over artist ° Session singer
Vocal+performance coach
May the voice be with you
Sound is the creational force of the Multiverse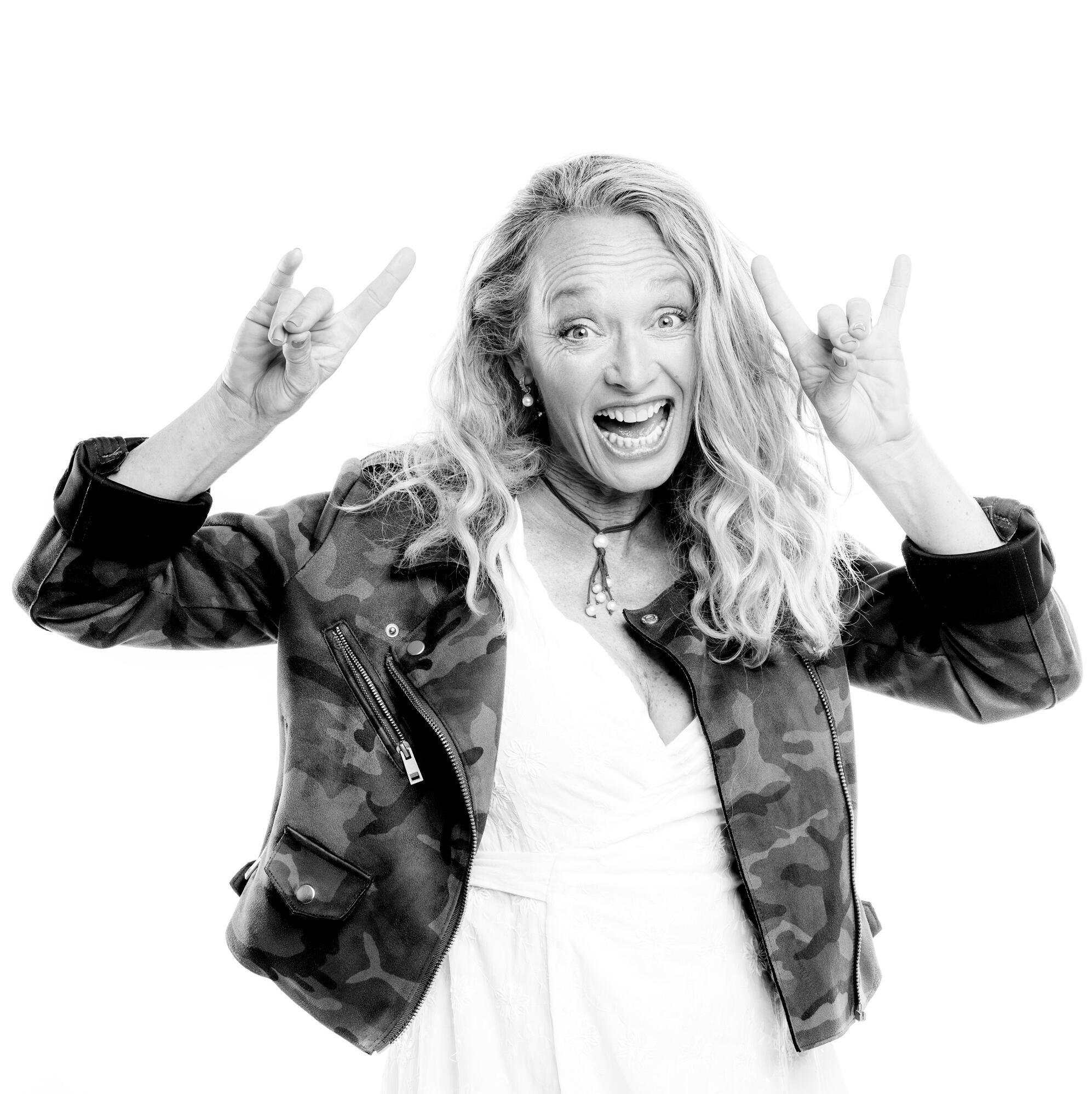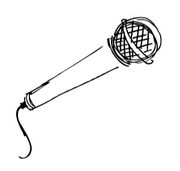 ON TOUR WITH
Joss Stone, Jimi Jamison, DJ Bobo, Al Bano and Romina Power, Philip Fankhauser , Eberhard Schoener and more
WORKED FOR/ WITH
Robbie Williams, Lionel Richie, Ronan Keating, Anastacia, James Arthur, Samu Haber, Jeff Scott Soto, Joe Lynn Turner, Nina Hagen, Toto Cutugno, David Hasselhoff, Gotthard, Stefanie Heinzmann and more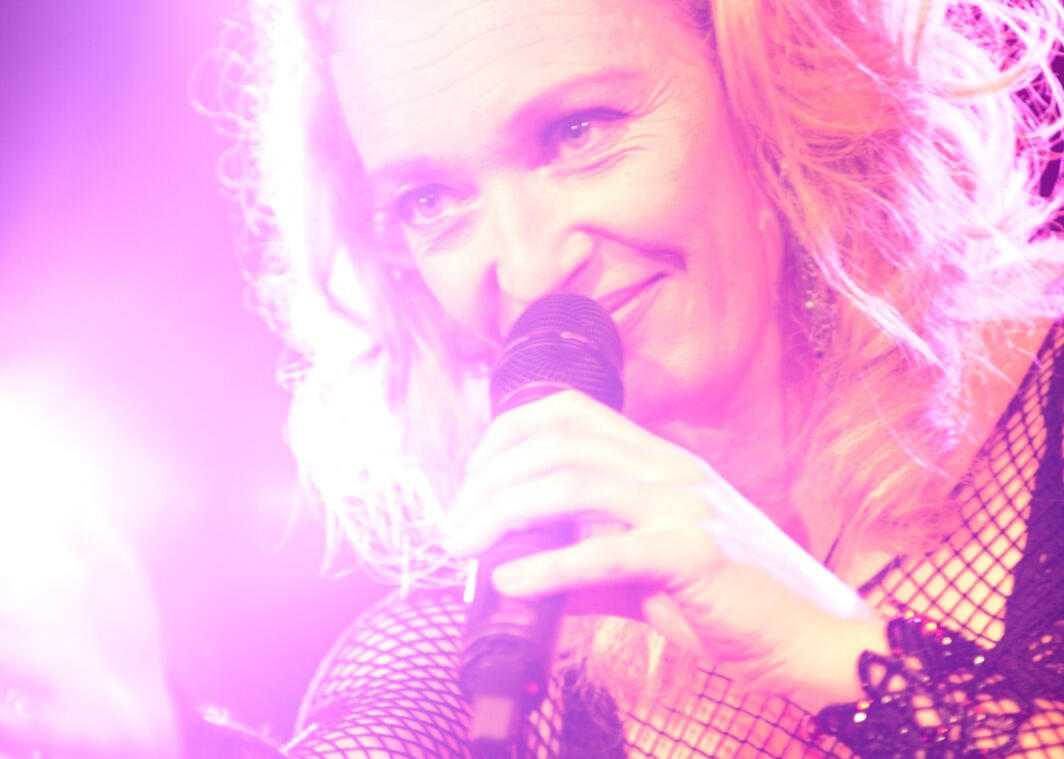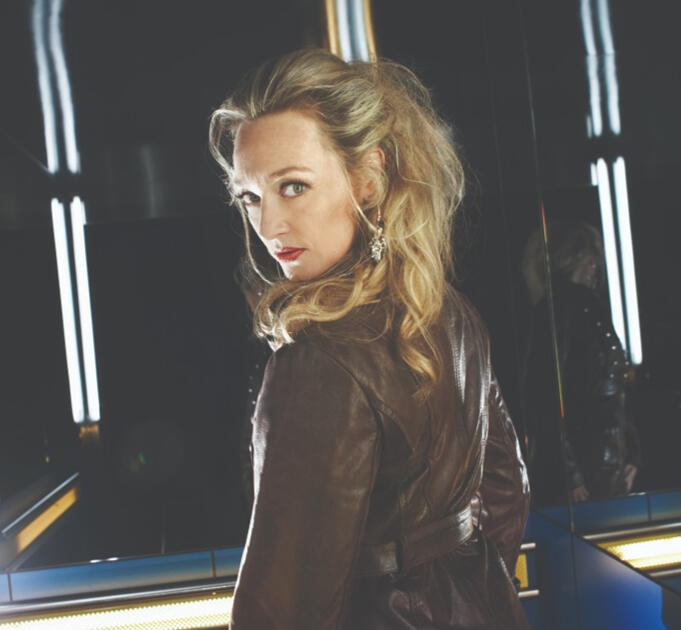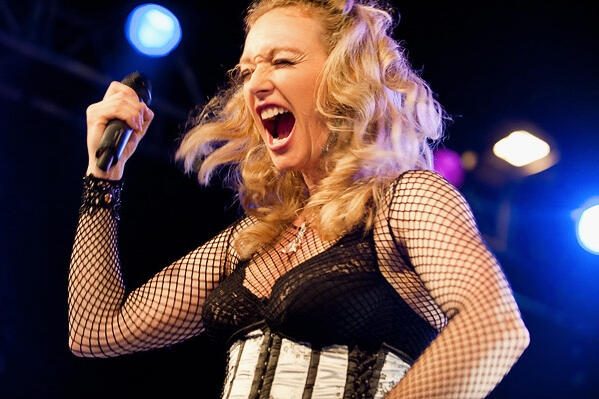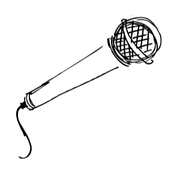 Artist
ALBUMS/ PROJECTS
Albums/ Projects:
Jane Bogaert – Album: Fifth dimension
Jama – Album: All is color
CHAYA – Album: Here's to miracles
Jane Bogaert – Singles: La vita cos'è – Swiss entry at the Eurovision Song Contest 2000/ No more war/ Streets of phantasy/...a.m.
Jane Bogaert: Single: Miracles (for ARD TV series: Sturm der Liebe)
Jane Bogaert: Single: Children of love (for ZDF TV series: Laura und Luis)
Jane Bogaert: Take my hand: Theme song for the movie -> Lapitch the little shoemaker
Virtopera – Virtual opera with Eberhard Schöner, and more
VOICE OVER
(German) for following movies:
VIVO - Role: Marta (German+Spanish) -> Netflix
Jingle Jangle - Role: Ms. Johnston -> Netflix
Matilda -> Netflix
Hercules - Role: Muse -> Disney
Trolls -> DreamWorks
XENA princess warrior - Role: Xena
Ben+Bella - Role: Bella
Cats, Phineas+Ferb, Küss den Frosch, Annie, Arielle, Toy story, Stuart little, Ein Königreich für ein Lama, and more
TV-/ RADIO-JINGLES
Trisa, Radio 32, Spreeradio, Radio Vorarlberg, Coop Naturaline,and more
TV SHOWS
Wetten dass... - with various artist
ZDF Fernsehgarten, Musicstars, Voice of Switzerland, Eurovision songcontest 2000, Benissimo, Happy day, and more
Coach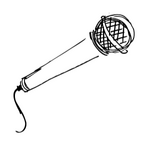 Ich unterrichte in Deutsch.
I coach in English.
MY COACHINGS COMBINE MUSIC - KINESIOLOGY, AND BRAIN-GYM, WITH BREATHING TECHNIQUES, AND ARE BASED ON "NON VIOLENT COMMUNICATION" BY M. ROSENBERG.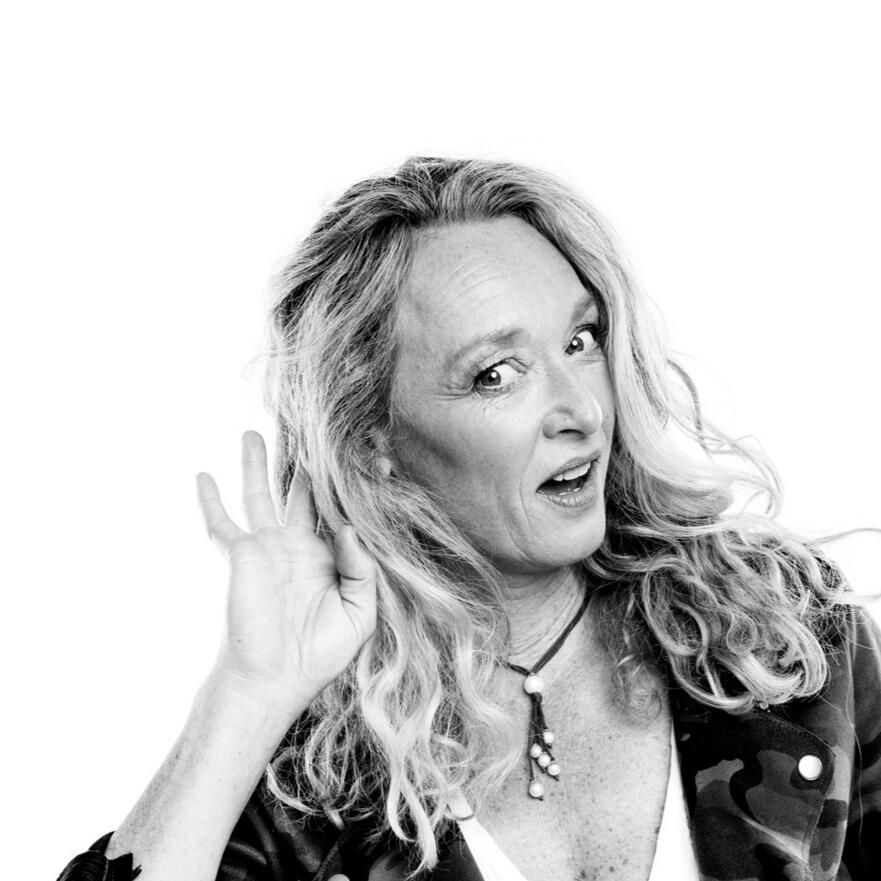 SOLO/ 121
For everyone interested in combining the creative aspects that touch our daily life, no matter of your singing abilities. I can provide a safe space to experience your authentic self through your voice, and work on stage presence as well as with stage fright.
My Atelier121 is in Zurich/ Kilchberg, Switzerland
GROUPS/ WORKSHOPS
I'm trained to help how we can manage and improve ourselves in public speaking, our stage presence and confidence. Various researches have shown that after a lecture, a speech, or a presentation only 20% of the content is remembered, but 80% of the appearance.
It is time to work on our appearance.
CHOIR: SINGPROVISE ©
Singing and improvising in groups - in process. Check here for updates or let me know if you're interested.
PRICES
SOLO:
Teens and Adults : 50min /150.- CHF
(1., 11., 21.session = 75min.)
Kids : 30min/ 90.- CHF
GROUPS/ WORKSHOPS:
On request
STUDIO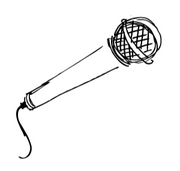 I am an experienced session singer and can provide recordings and vocal performances for producers, song writers, bands and/ or artists on a per-contract basis.
My Atelier 121 is equipped with the necessary gear to record vocals on my own.
I have recorded many jingles, demo songs, projects, TV series and more in my home studio, and can vary greatly based on the needs of a project, may it be creating melodies, song writing, lyrics or performances across an entire album.Prices and audio examples on demand.
About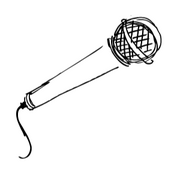 I am an internationally recognized artist, coach, kinesiologist, workshop leader and teacher, active in the fields for over 30 years. I work-ed all over the world, like Germany, Switzerland, Italy, Australia, Japan, Canada, most recently I lived, taught and performed for several years on Bali/ Indonesia.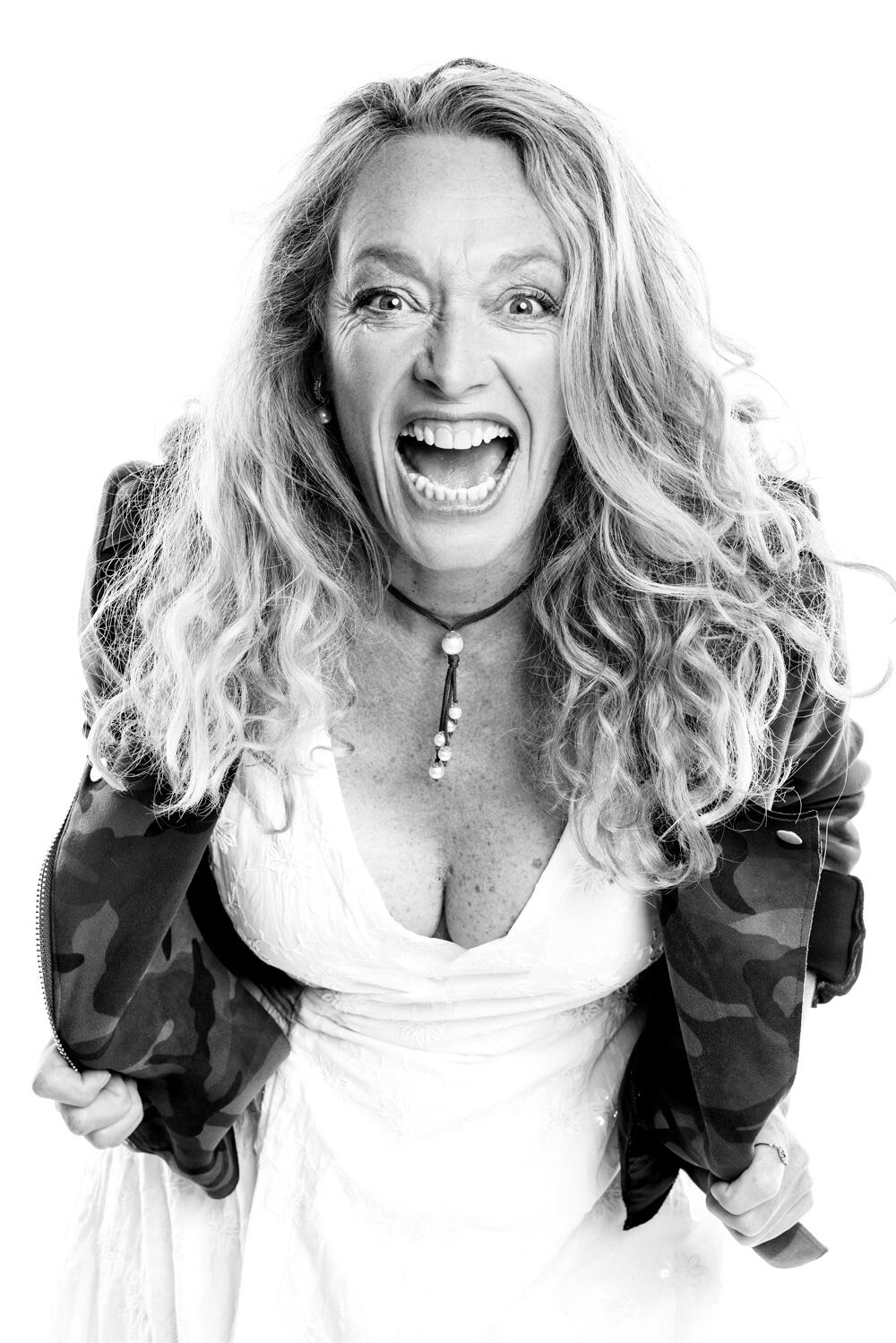 Contact
Please leave your name and email address with a brief description of your interests.